Just don't even think about that title, k? This year is going by so fast! *hangs on to a flagpole as the year rushes by like wind*
Well, the end of the month means it's time for a wrap-up. And boy, do I have one for all of you!
(Disclaimer: previous wrap-ups have been far more epic than this one.)
Music
So... not much this month, but I'll show you what I've got.
This is a heavy, heart-breaking, RAPPY album? This is so different from what I normally listen to that I initially laughed when I turned it on. But then... I didn't. The emotion of this album is so raw, and I can identify with much of it.... it's heavy but beautiful. Best song goes to: Can You Hold Me (feat. Britt Nicole).
Rock stylish stuff that's kind of creepy and dark and therefore fits very well with the mood of my Rooglewood Press contest entry, Snow Maiden (of which you will be treated some snippets at the end of this post XD). I don't know how much I can recommend this one, because it's not Christian and rather dark... but I enjoy it. And it's not BAD, just not for everybody.
Praise You in This Storm is one of the best songs in history. Need I say more.
Reading
I have finished the last two books in the series that I own. *cue the sobbing* I must get my hands on Golden Daughter, Draven's Light, and Goddess Tithe as soon as possible... but I'm afraid to. Because then the series will really be over. And I don't know what I'll do.
There will soon be a blog post on these. And yes, they are my new favorite books. Help.
This was my third book by a Go Teen Writers author, and it was honestly kind of epic. Of the three I've read, I think Angel Eyes by Shannon Dittemore and Lost Girl of Astor Street by Stephanie Morrill are my favorites, over this one, which just felt like the pacing was a bit off and the plot was kind of cliché... but it was still good. And finally getting to read something by Jill was really fun.
This was a re-read. And it was totally worth it. These are such fun books, and they're by a Maine author and start out in Maine. As a transplanted Mainer, I appreciate that.
Movies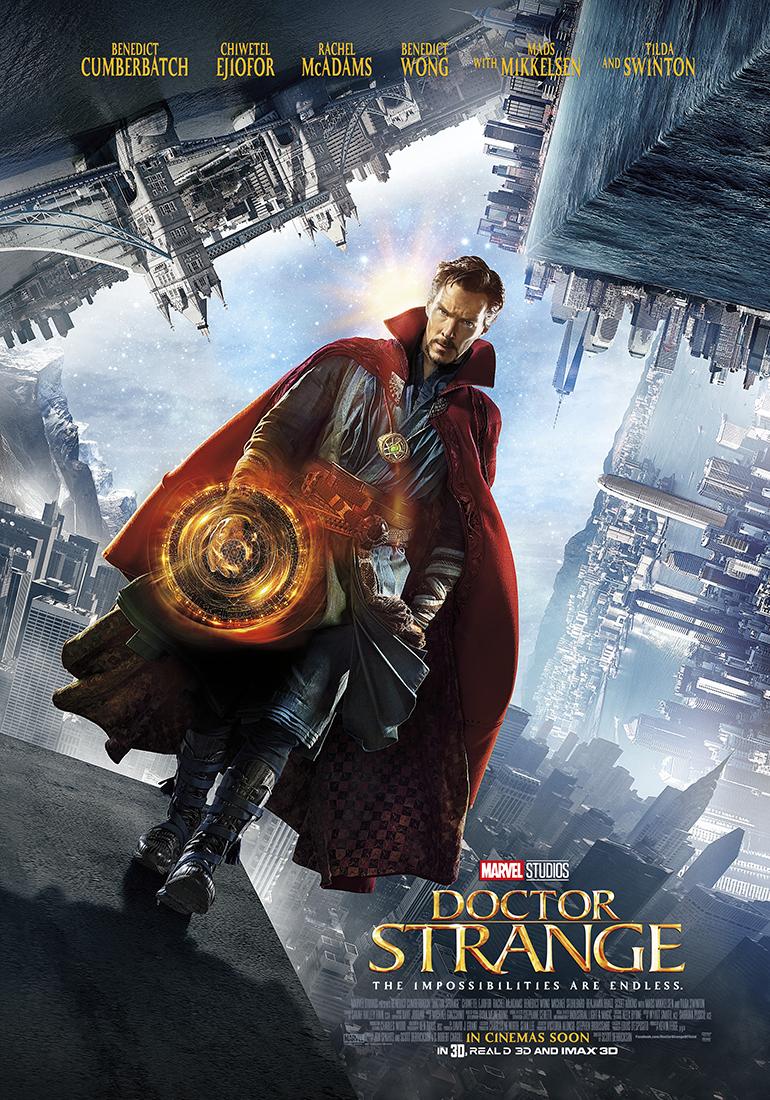 I finally got around to watching this one. While it wasn't as good as some other Marvel movies (read: the Avengers franchise), it was still epic and awesome. Benedict Cumberbatch starred, and the movie features the actress who played the White Witch (which was actually kind of cool.) And you know what? I actually kind of love Benedict Cumberbatch. Even if he is doing a really bad American accent.
I am still not sure why that's the name of this movie, but whatever. Still my favorite movie of all time. I finally got to watch it with sisters #1 and #2 (#3 had to go to bed; being not quite two doesn't leave you much time for movie watching.) Westley and Buttercup and Inigo and Humperdinck and Rugen and Fezzik and Vizzini and... I honestly love every single character in this movie, without exception.
Except the R.O.U.S's. And even those I can find a case for.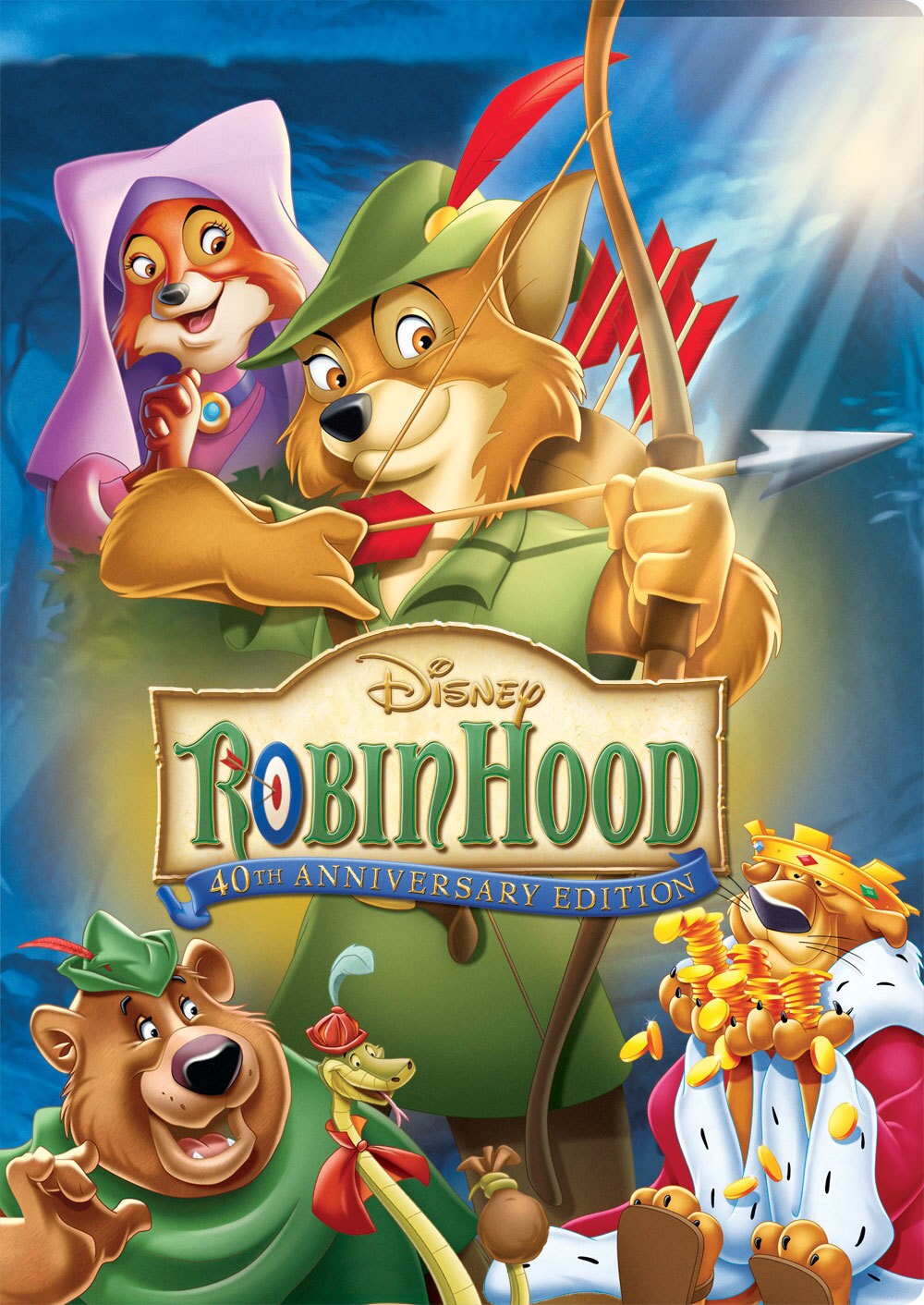 This is Robin Hood, y'all. Not any other impression of it. Despite the cheesiness of the animation, despite the sometimes predictability of the storyline, despite all of it. It's epic and funny and features a fox as the titular character. It's so perfect. *fangirls*
He's so beautiful though.
New Category: Book Haul!
Won in a giveaway at the #SilmAwards17
Needed this beauty for my bookshelf XD
Cost four dollars at the local bookstore. Haven't actually gotten around to reading it yet but we shall see!
Hopefully there will be more books to come in the August monthly wrap-up!
Writing
Be proud of me, y'all!
The final verdict on Watched: I'm almost 70,000 words into it. I'm dying, everybody. It's so close and yet so far. It's probably going to be more than 90,000 words when I'm done, which is substantially longer than it was when I started.
On Snow Maiden: Currently at 10,000 words, and gaining. Hopefully I'll be able to get a little further into it.
On The King's Daughter: Still parked at the same place I was at. Getting ready to once again scrap the draft and start over (this is killing me!!!!)
Now for some good snippets...
"Hallo," repeated the hHuntsman. "Lovely day, isn't it? With the rain?"
Ebony quirked an eyebrow and put her elbows back in an attempt to act comfortable in the net. "Oh, absolutely beautiful. Maybe if you pulled me out of this pit, it would be an excellent evening for a jog."
"Really?" he asked as though making conversation at a pleasant day at the park. "Well, I'd like to see if I can beat you. How's that sound?"
"Pleasant," Ebony called back and braced herself.
~Snow Maiden
"Man up, prince. You're not that ill." Cattail gave Silas what he assumed was a friendly pat to the shoulder, although it caused the boy to double over in pain.
"Drink this," Imelda said, pressing the edge of a cup to his mouth. "It will help you to feel better."
Silas swallowed, the scalding liquid blazing a trail down his throat that made him choke. Imelda yanked the cup back as though he'd struck her. Waving his hand, he swallowed and got out, "It's fine. What is this stuff?"
She cracked a half-smile. "It's a draught I mixed it. Herbal concoctions mixed with some brandy."
"Is that bad? Are you against the drink?" She took a step back, pain flashing on her face at the idea of hurting him.
Cattail smacked him again. He was starting to think that this guy had it out for trying to kill him and make it seem friendly. "Don't worry, milady! He's a baby, but he'll grow up soon enough. Like I said, prince. Man up."
~Snow Maiden
[Esma's] breath simply stopped coming. The stars grew blurry.
He was the general's son. She hadn't even known the general had a son.
"You are?" she whispered back.
He nodded. Her hair flapped in front of her ear. "Yes," he whispered. "Rishatta Woods, official heir of the office of Dauthang's new general. I'd suggest you salute, but your hands are tied."
She snapped her head in his direction, smacking him in the nose.
He winced. "Ow! What was that for?"
"Oh, I thought you said to salute," she said, her voice coated with fake sugar. "I used my head, because my hands are tied." She turned her head and looked him in the eye. He must have been crouching, because their heads were on the same level.
He stared at her, the wheels in his head turning on his face. Then he laughed. "Yeah, I guess that makes sense."
~The King's Daughter
(I love the two of them. In case anyone was wondering, this is the guy from a previous snippet who was always having to watch himself so he wouldn't be murdered every time he walked in a room.)
While I found some great banter in Watched, none of it really works on its own and I don't think it'll be too good to share it here yet anyway. That draft is turning into a massive mess (although coming up from here they'll be running for their lives with Lucas and Bryce so... things could get very interesting. Very very interesting. XD)
Life
I got a spot on the newspaper staff at the online school through which I'm taking math this school year. I'll be doing one article a month on apologetics, so I'll make sure to post a link here to that article!

Speaking of math.... my summer math class is... we'll just say that math is not my forte. D':

The retreat I took to learn about the pro-life movement was amazing.

I am going on a road trip this August to see the eclipse! So excited!

School starts on August 14th. Starting out light--just Italian language class-- but I'm probably still going to die. Help.
So not much for life this month, just like most months, but.... you know.

I hope you all had a great July! Chat with me in the comments! Tell me about your month!

And there will be ANOTHER blog post tomorrow, so be ready for that! (Note: it's important.)