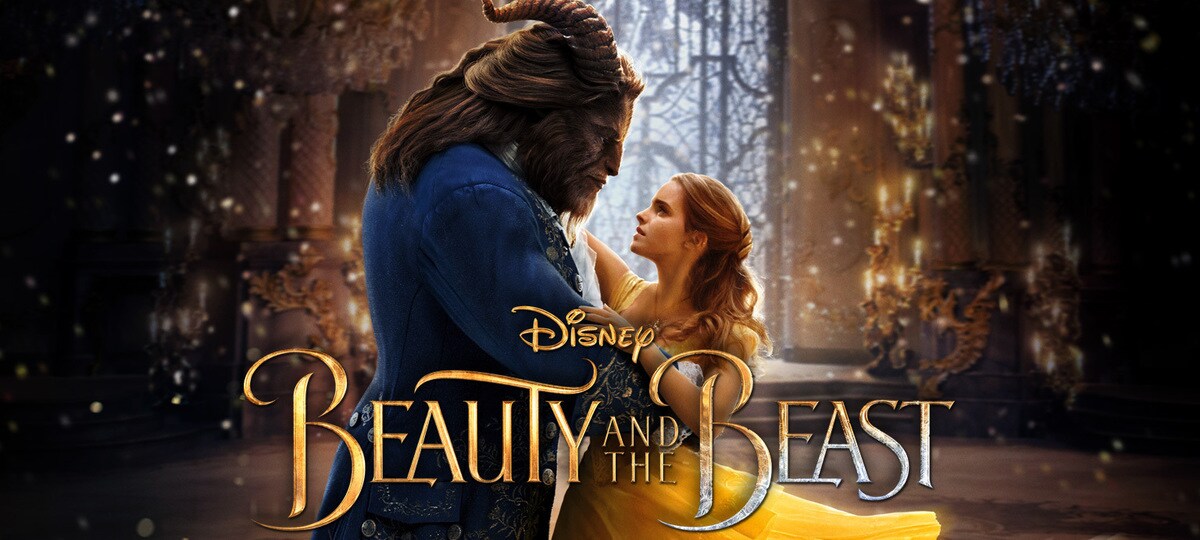 I've been planning to do this post for a while. Just trying to get up my courage, I guess. I'm going to be as tactful and polite as possible, but still blunt, because I have very strong beliefs about this movie, and I meant part of this blog's purpose to be a place where I can voice my opinions.
I'm not seeing Beauty and the Beast. And this is not exactly because there
is
a "gay scene" in the movie. If they had not said anything about it, I would certainly have still gone. If it's as inconsequential as everyone is saying, I probably wouldn't even have really noticed.
But.
They did say things about it. Not only that, the folks at Disney stood on the rooftops and shouted for the entire world to hear that they were putting the "gay scene" in their movie. They basically dared us, the Christians.. They said, "Christians, what are you going to do now? You've been excited about this movie- will you still see it?"
And many of us said, "Well, we'll wait and see."
Then Disney announced, "You know what? That scene was stupid. The blink-and-you'll-miss-it sort. You should still come see our movie."
And many - I dare say even most - of the Christians in America said, "Oh, okay. It's not a big deal."
Please understand: If you saw this movie, I am not angry at you. However, I do think we need to think carefully about all this, and here is why:
Disney touted their "gay scene" from the rooftops. They told
everyone,
pretty much in the world, that they were doing this and basically dared us to go along with it. The fact that they announced it is why I am not seeing the movie.
And, in all honesty, this two-second bit is little more than a test balloon. The fans have been asking for a while now for Disney to make various major characters homosexual:
Elsa
,
Captain America
, and
Poe Dameron
, to name a few. In my opinion, it's quite possible and even probable that they decided to test this with LeFou to see if they could get away with doing even more with one of these above characters in their forthcoming sequels. They needed to know how much money they'd lose if they did it.
Well, as it turns out, not much. Beauty and the Beast has had the
seventh highest-grossing opening weekend ever
and has received just about universal acclaim. Most of the Christians in this nation are seeing it.
I'm not. And it's because of the announcement and the expectation that everyone will just go along with it that I'm not seeing it. I don't believe that homosexuality is honoring to God, and I also don't believe that when sin is being proclaimed as a good thing that Christians should buy into it.
So, that's why I'm not seeing Beauty and the Beast. You may have other opinions, and I'm not averse to hearing them.
For more opinions on this movie, check out:
A Word About Beauty and the Beast
My Views On Beauty and the Beast
Why I Said "No" To Beauty and the Beast
~Faith